alex berke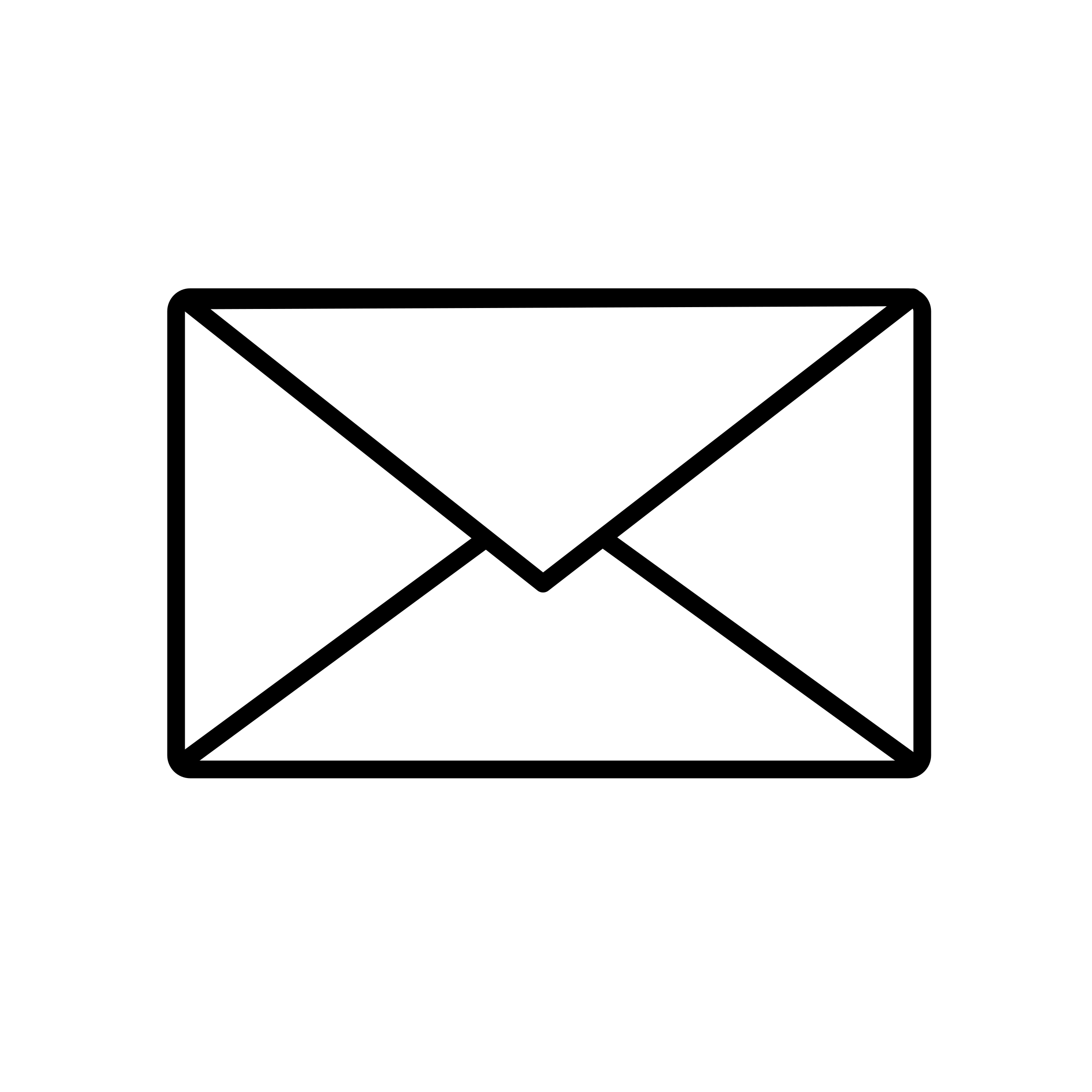 [MailTo] alex@aberke.com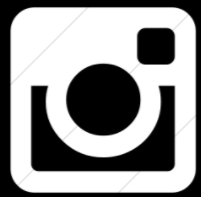 [Insta] https://instagram.com/alextakestheinternet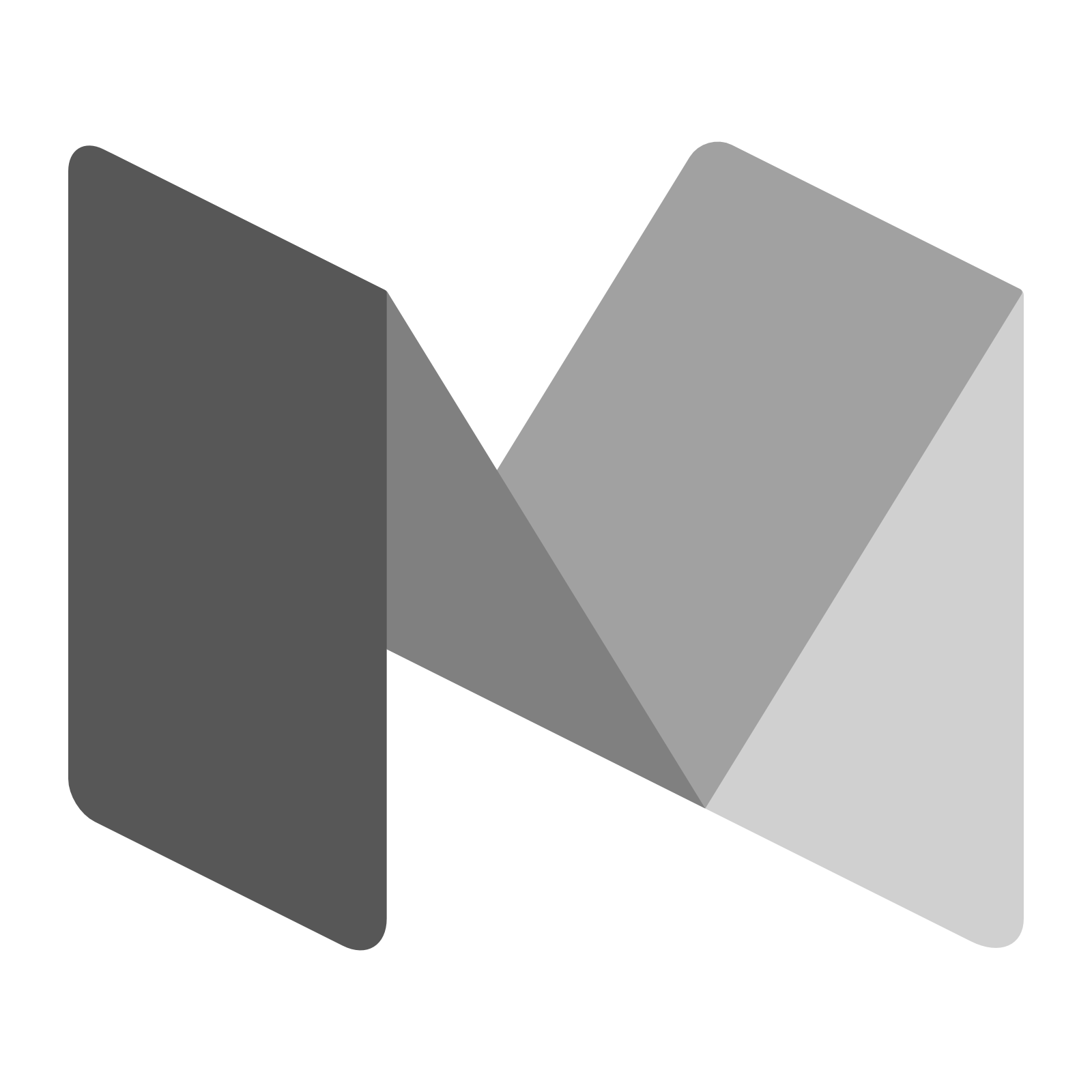 [Medium Blog] https://medium.com/@aberke

[LinkedIn] https://www.linkedin.com/in/alex-berke

[Github Hacks] https://github.com/aberke [Tweets] https://twitter.com/AlexandraBerke
{ } [Resume for nerds] JSON Resume
---
Currently at the MIT Media Lab
Research focus: Cities as complex systems, security, and how large location datasets can serve the public while preserving individual privacy.
Past Technology Work
Working at the intersection of technology and social impact; experienced in designing and deploying new software, and working with large distributed systems.
Most recently as a software engineer at Google, on a team tasked with fighting disinformation within Google Search.